NEW RELEASES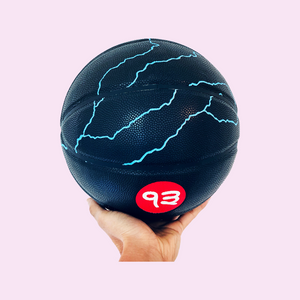 5 RIVERS BASKETBALL
PRE-ORDER NOW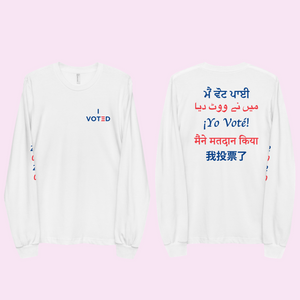 MULTILINGUAL - I VOTED LONG SLEEVE
BUY NOW
PROJECTS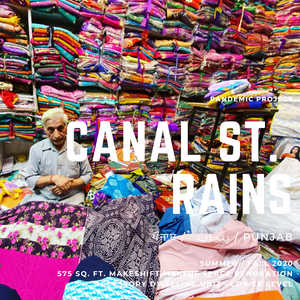 Punjab R&D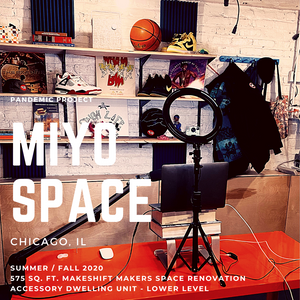 M.I.Y.O - Make It Your Own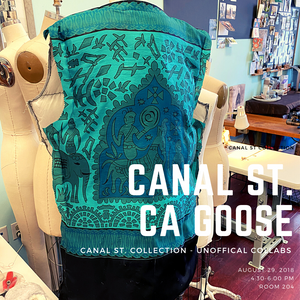 Canada Goose X Sector 13
SPICE RACK BOYZ PODCAST
A comedian, a doctor, and a designer. A Jew, a Hindu, and a Sikh. Benjy, Sukh, and Sirsh bring you a perfectly seasoned comedy podcast every Wednesday morning. Available where-ever you get your podcasts.
Spotify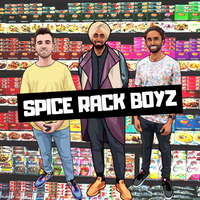 THE CONCEPT - SECTOR 13
Sector 13 was born out of the exchange of eastern and western ideas of urban planning and architecture. Chandigarh, the first planned city in all of India, enlisted top architects from the west. Le Corbusier of France designed the grid city organizing it into sectors numbering them all (1–47) save for the unlucky Sector 13. It was a lost in translation moment where superstitions of the west superceded the auspiciousness of the east. That sector though, is not missing. It is alive and well. And it only makes sense for it to reside everywhere BUT there. Sector 13 is yours and mine. It is us, the 1st, 2nd, and 3rd generation immigrants outside of the subcontinent that make up Sector 13.
GOALS
SIMPLE: Kill the noise; stop counting, or for many of you, buying likes and followers. Make dope tings for you and yours - everything else is just a bonus.
COMPLEX: Everybody got a story to tell. But I have to say, I am really starting to hate that word. "Storytelling" has become an overused buzz word consultants adopt for brand pitches. It feels so corporate now. Don't get me wrong, I want to design with a message; one that is layered and multidimensional - that speaks to where I have been, where I'm at, and where I am going. Meaning ultimately defined by those that identify. But something is always off; either a tad bit corny, or forced, or aesthetically just not very authentic. Either too much masala, or not enough. It is hella hard to strike that right balance in life, let alone in design. S13 launched in 2010 and I am still iterating a decade later. I know what you are thinking? I have thought the same thing: if you haven't figured out by now my man, "shut that shit down"! You know, I just might. But...can I finish? Can I at least finish telling my story!?!
- Sukh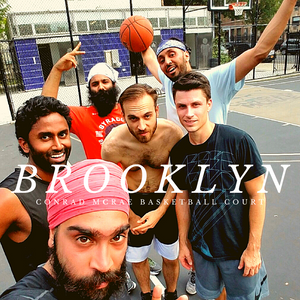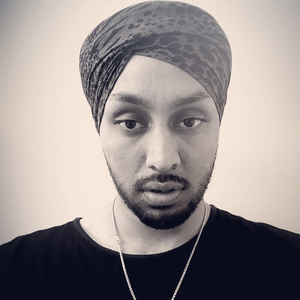 WHO?
Do people care? Should it be anonymous or not? I always thought I should let the content do the talking and just lay low in the cut. And honestly, this was never meant to be a solo project. But maybe I was just giving myself an excuse? Not putting a face to something that may not be good enough seemed justifiable in the name of the work. But as time passed, I realized that the "who" of the story matters, maybe just as much as the story itself.
- Sukh
BIO: With a Masters from Northwestern University's McCormick School of Engineering for design and construction, Sukh has spent the better part of the last decade working with top architects in Chicago. The portfolio includes the build out of educational spaces and design forward residential projects throughout the city. Inspired by the design process and its influence on community and respresentation led to the study of eastern and western exchanges for the first planned city in all of India (Chandigarh) and ultimately the creation of Sector Thirteen.
LACIE ARCHIVE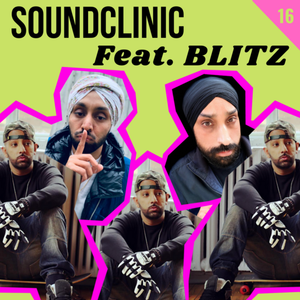 SoundClinic on Dash Radio
Sukh of Sector Thirteen, Navdeep of Navdeep Music, and special guest BLITZ sat down for an extensive conversation about his come up, passion projects, and his place in urban asian music.
Listen Here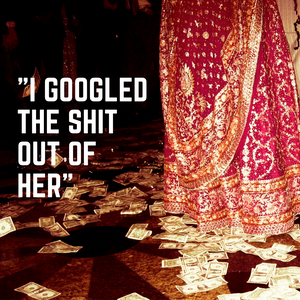 Shaadi is Shady - Part 1
A short series on the love marriage versus arranged marriage process for South Asians growing up in the west, particulalrly in America. Also picked up and featured in P.S. I Love you , a popular medium publication.
Read Here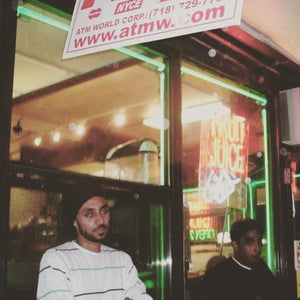 Chasing the Past? S13 Relaunch...
Thoughts on the re-launch of Sector Thirteen (pre-pandemic) and whether it is a good idea to look backwards and finish those incomplete projects or to simply let it go and move on.
Read Here